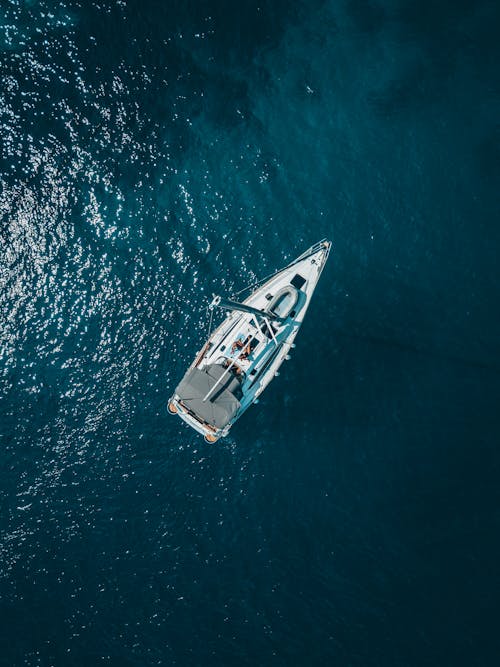 Have you ever been in a situation where you had no idea what to do or how to get through it?

Well, the good news for you is that you are not the only one who has found themselves in such a situation.

This is Life!

All human beings have a common life experience. No matter how you grew up, how healthy the family dynamics may have been, or how much money you have, all human beings face difficult life circumstances.

Living this life is a journey of ups and downs and in-betweens. This journey of life is full of adventure and inactivity, sadness and happiness, gains and losses, victories and defeats, ease and difficulty.

Living life successfully really has to do with how you walk through all the different experiences and gain something from each circumstance along the way. Every person has the ability to learn, grow, and live a "rich" life if they use the right keys to walk through each door of adversity, difficulty, and challenge.

If there were keys that would give you wisdom for living life, would you use them?
Well, it turns out, there are keys that give you freedom and allow you to live well, regardless of your circumstances. These keys offer freedom from any hurt or hindrance and offer a way through when you don't see a way. There is always a way through any circumstance, it's just a matter of discovering the right path.

The Prayer of my Heart!
I have sought out wisdom for life, and it has been a ten-year prayer of mine. I have sought wisdom with a passion because I have met and counseled so many individuals that were not able to get through something and desperately needed solutions. I too have had many times in my own life where I desperately needed solutions and strategies and I knew I did not have them. I was forced to look outside of myself and find answers that could help myself and my family, as well as others.

Fast Forward
Now, I love meeting with individuals in my holistic healing sessions and customizing formulas and strategies for their unique situations. I find this very satisfying and life giving to be able to function as a life strategist for many who have been hurt, who feel hopeless, and are hindered.

What I Have Found

Through the years of walking through difficult circumstances with others, and contemplating the times in my own life where I have felt stuck, I have discovered some keys that fit every situation. There are 7 keys which ensure your way to freedom from negative life circumstances. These keys exist for everyone and will open doors for you to get through the other side of adversity so you can thrive and live well.
The First Key to Freedom is Available!
I am offering a sneak peek of the first key to getting through negative circumstances. Subscribe to my blog and you will get the first of the 7 keys. Just click the link to subscribe to my blog and you will get a notification every time I post a new blog as well as the first of the 7 keys to freedom.